FOIA task members evaluate latest changes made to state's open record laws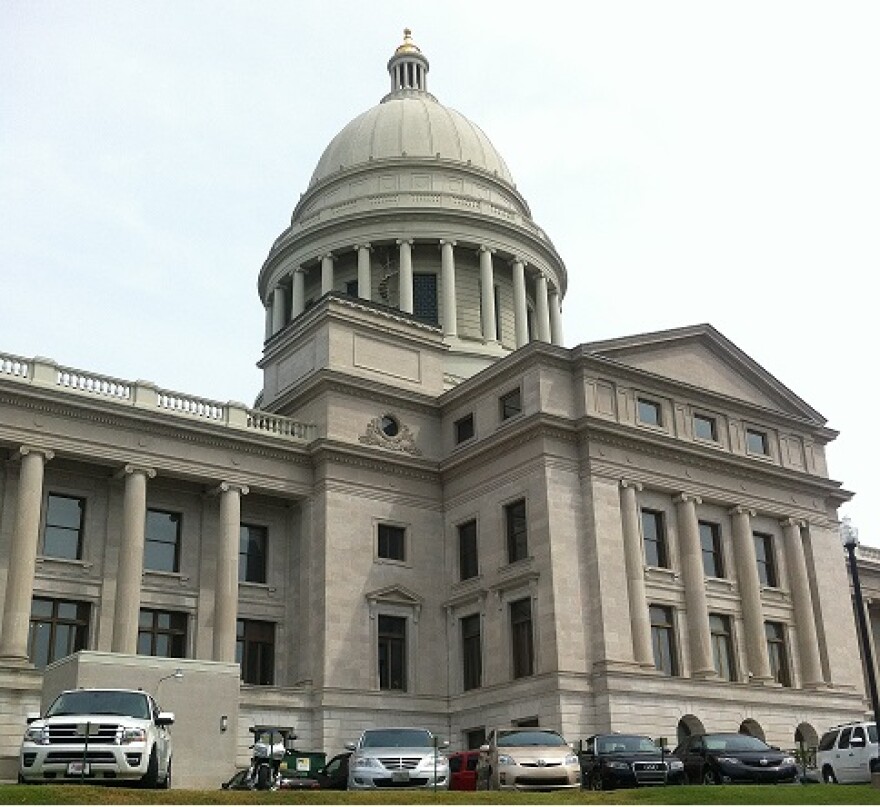 Last week, Gov. Sarah Sanders signed into law legislation that made changes to the Freedom of Information Act (FOIA). The law will bar the public from requesting certain information related state officials' security and travel details.
"We protected the police officers who protect our constitutional officers and my family in keeping their security information and tactics exempt from Freedom of Information Act disclosure," Sanders said at a press conference before signing the bill into law.
The final bill did leave out some of the requests from the governor, like including exemptions for deliberations by state agencies. Supporters of these types of exemptions have said they are needed because of the changes in technology that have happened since FOIA was signed into law in 1967.
In an interview with Arkansas PBS, Robert Steinbuch, professor of law at the University of Arkansas at Little Rock Bowen School of Law, said that those concerns have been addressed.
"The law [FOIA] was initially enacted in 1967 and every legislative session thereafter it has been updated," he said. "Last legislative session, half a year ago, this governor signed 10 new updates. The governor's father in 1999, established a commission to deal with electronic records and email."
The final version of the bill primarily limits the ability to retain security and flight details for statewide office holders. Rep. David Ray, a R-Maumelle, has said it is needed given the recent arrests related to threats to elected officials.
In a press conference last week, the governor said there are other measures she wants to change regarding FOIA.
According to the National Conference of State Legislatures, all 50 states have enacted FOIA laws to boost transparency with exemptions on what can be shared with the public varying by state.