Arkansas Public Media Featured In Arkansas Business
Lead in text:
Arkansas Business' Kyle Massey recently visited the KUAR station to interview Managing Editor Bobby Ampezzan and Partner Manager Vanessa McKuin about the new Regional Journalism Collaborative, Arkansas Public Media. Arkansas Public Media reporting is funded in part through a grant from the Corporation for Public Broadcasting.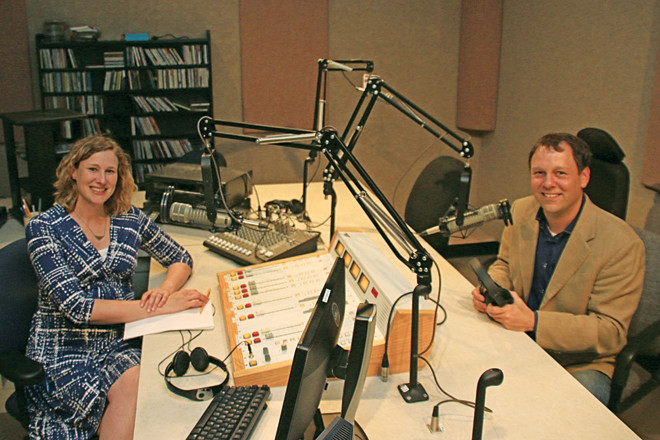 Just over two months ago, Bobby Ampezzan was announced as the managing editor of Natural State News, a new public journalism project based at KUAR-FM in Little Rock. As it happened, he worked for NSN for a very short time. Ampezzan's new job didn't change; the network's name did.