Arkansas Ballot Measure Would Change Redistricting Process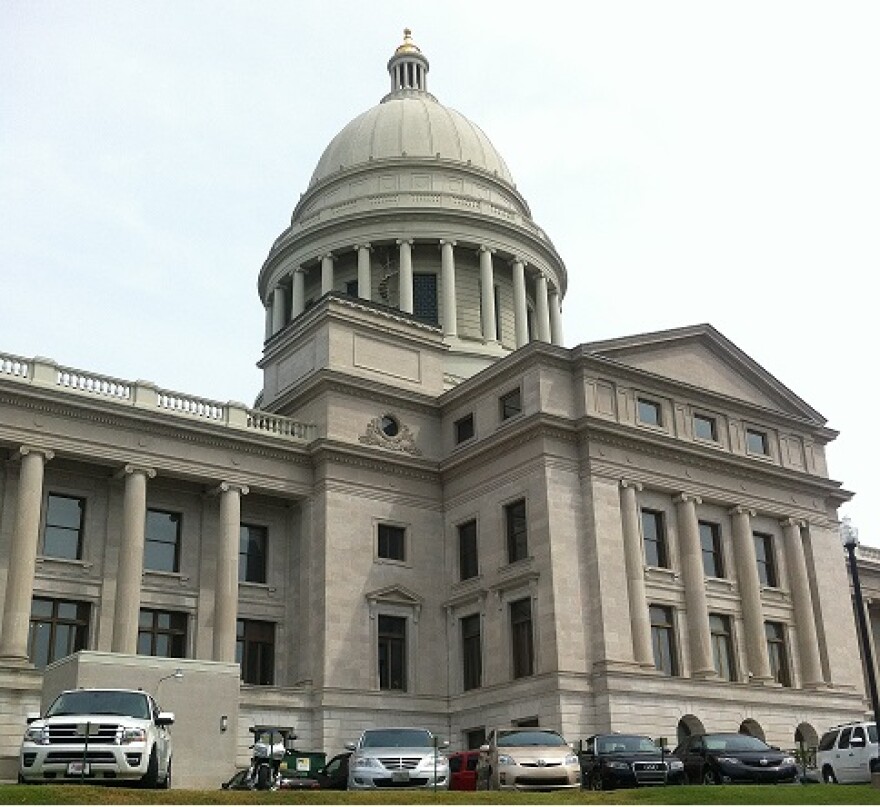 A proposal has been filed in Arkansas that would create a new nine-member independent commission to redraw the state's congressional and legislative districts.
Arkansas Voters First on Thursday filed the proposed amendment to the state's constitution that the group hopes to get on the ballot this fall. The group must submit nearly 90,000 signatures from registered voters by July 3 to qualify the measure for the ballot.
Arkansas' legislative districts are redrawn by a panel comprised of the governor, attorney general and secretary of state.
The state's U.S. House district lines are redrawn by the Legislature.