Bill regulating drag shows advances from Arkansas Senate committee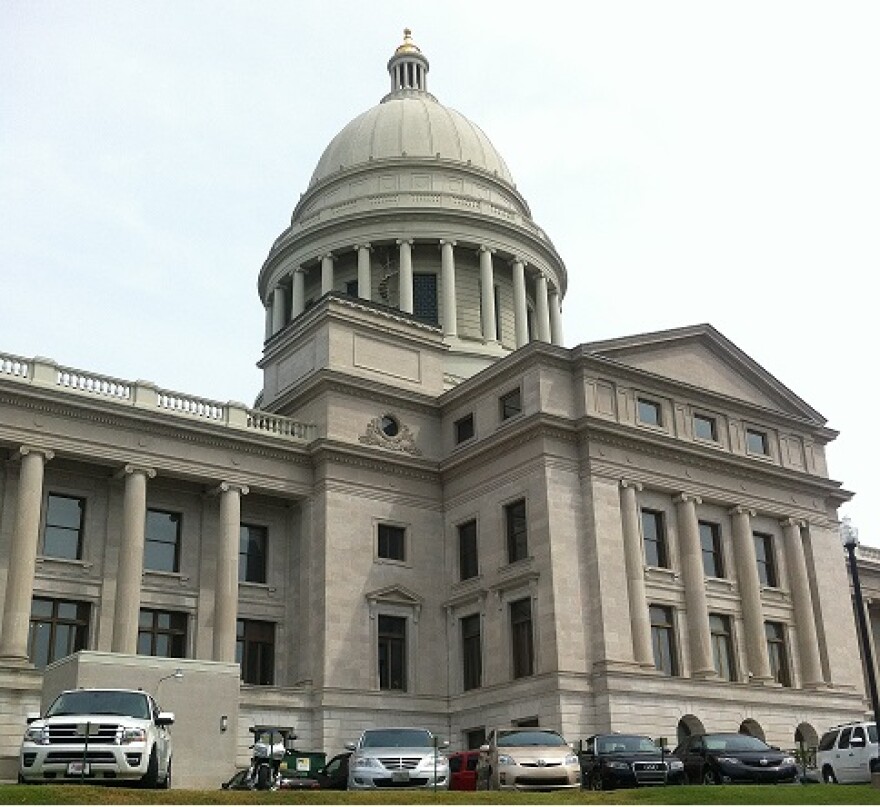 Members of a Senate committee on Thursday unanimously voted to advance a bill that would regulate some drag shows.
The City, County & Local Affairs Committee of the Arkansas Senate heard debate on Senate Bill 43. If passed, the legislation could force any performance involving cross dressing to be classified as an adult-oriented business if the performance appeals to "prurient interests."
Much of the debate Thursday centered around the word "prurient." Lawmakers insist the bill's language would mean a performance would have to be sexual for it to violate the law. Holly Dickson, executive director of the ACLU of Arkansas, told the senators that the word "prurient" could be interpreted by courts to mean a wide variety of artistic performances.
"Prurient is not defined in this bill," she said. "We know the purpose of the bill is to prevent such performances, so leaving it up in the air it will have a chilling effect on that activity and free speech."
Her sentiments echoed concerns held by other speakers at the meeting who worried the bill's language could be used to target transgender people or others involved in performance art.
One of the bill's detractors, a drag queen named Athena Sinclair, came to Thursday's committee meeting in full costume. Sinclair said the bill was unnecessary and solving a problem that didn't exist.
"This bill is going to completely destroy what we do as an art form," Sinclair said.
Jerry Cox, president of the conservative-leaning Family Council, was the only member of the public to speak in favor of the bill.
The bill's sponsor, Sen. Gary Stubblefield, R-Branch, said in his opening and closing statements that the bill was written to protect children.
"The ultimate tragedy is that children, those who deserve to be protected have become fair game."
He claimed the bill would not harm businesses.
"Going woke is going broke," the senator explained. Stubblefield also paraphrased an excerpt from the Book of Deuteronomy, saying "if a man dresses like a woman and a woman [dresses] like a man, it is an abomination from God."
The committee approved the bill unanimously. It now goes to the full Senate for a vote.